ABOUT US
During this most extraordinary of times, the workshop is still open for business. We are operating with family only so as to keep the rest of our staff safe. We are taking orders from all over the world which will be ready to ship out once the shutdown has been lifted. Please give us a ring or drop us an email to discuss any upcoming project.
All our Collection 400 products are now for sale with a 50% discount, making way for our new products ready to launch at the end of summer.
WHAT WE DO
The studio of Dominic Schuster Ltd has grown from its roots in the restoration and conservation of antiques. We are now recognised as one of the most respected suppliers of antiqued and gilded glass in the industry.
Dominic is the studio's artistic force. In addition, our skilled craftsmen and women work alongside him to fulfil the demands of this niche market.  The studio works with some of the worlds most respected interior designers and architects, enabling our products to be used in a vast range of settings from kitchens to super-yachts. We offer a complete service, from design and site surveying, to delivery and installation. (Both in the UK and overseas.)
Most importantly, we are continuously inspired to explore different ways of working with mirror and glass. Therefore, we are delighted to launch our first collection of mirrors, Collection 400. Combining sumptuous frame finishes and our exceptional mirrors, this carefully edited collection is aimed at providing endless inspiration. Click here to see all the products.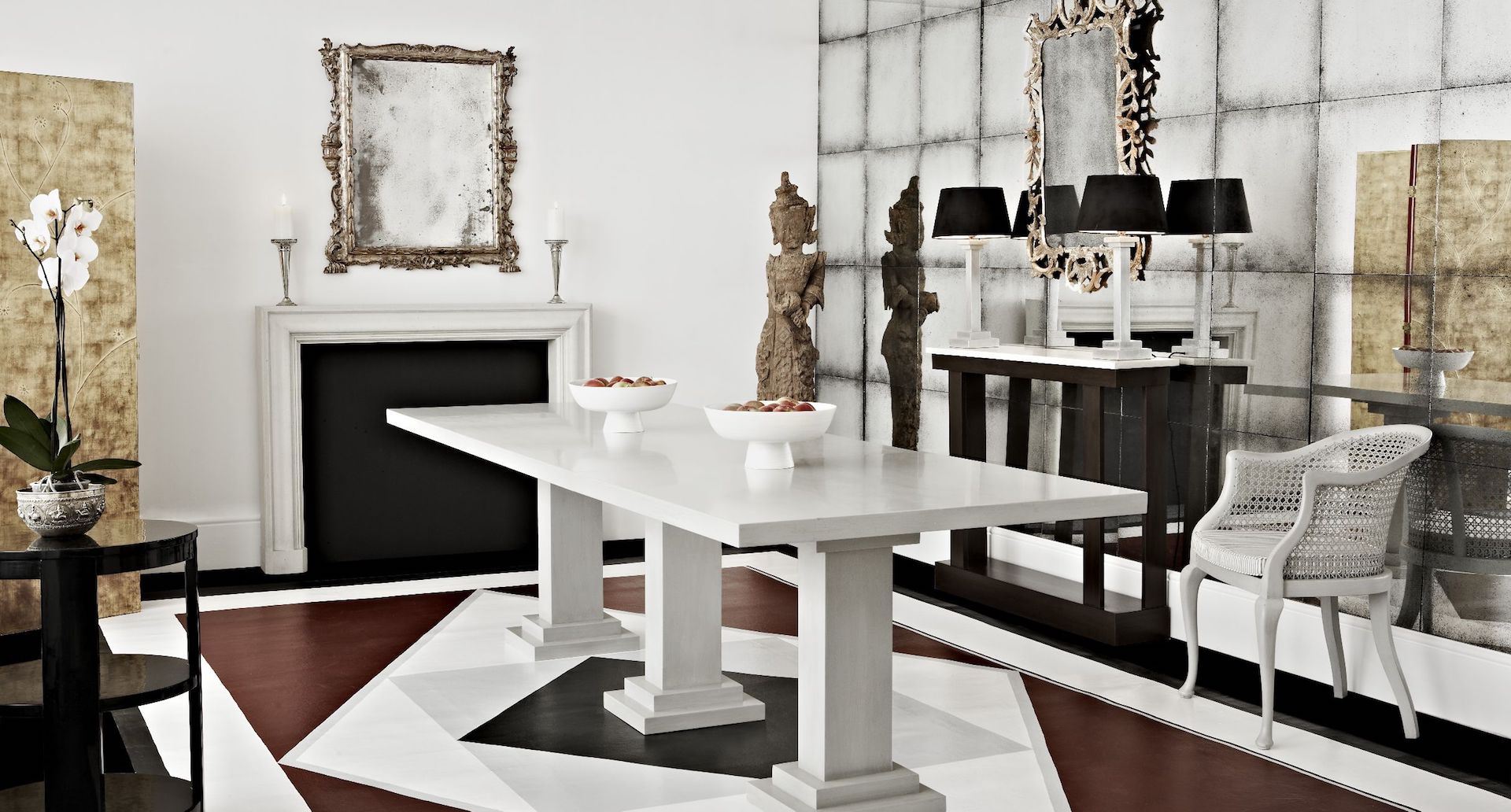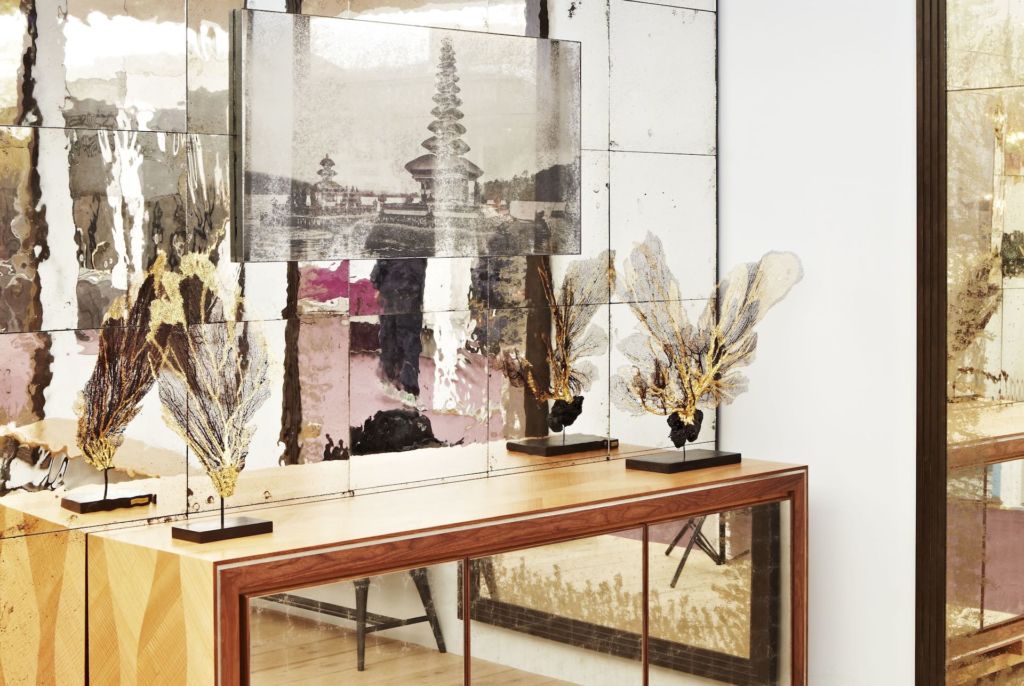 WHERE WE ARE
In addition, we're proud to be 100% UK based, meaning every product and design is created by our studio in Surrey. For instance, we do not have overseas factories or workshops, which enables us to keep lead-times down to a minimum whilst keeping a close eye on the quality of our products. Finally, we always welcome customers on an appointment basis to our small showroom and studio in Hampshire
CONTACT US
Unit 3 Robin Hood Works, Robin Hood Road, Knaphill, Surrey GU21 2LX
Our studio is open Monday to Friday from 9-5:30. Please call in advance if you wish to make an appointment to see us.