We not only manufacture stunning antiqued and gilded finishes, we also offer the full range of services including design, survey, templating and installing. We also offer an international delivery service with our clients' products transported in foam lined A-frame crates.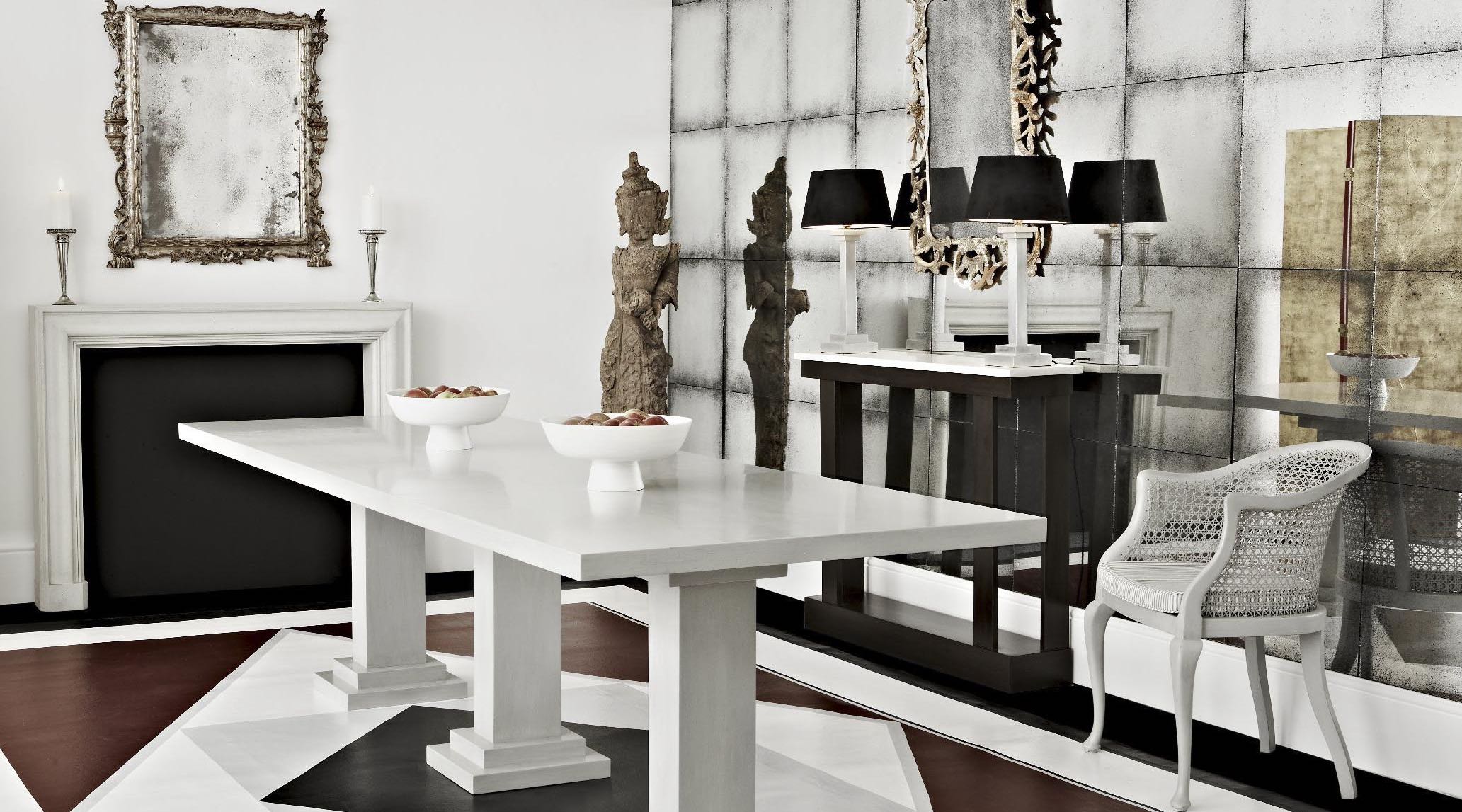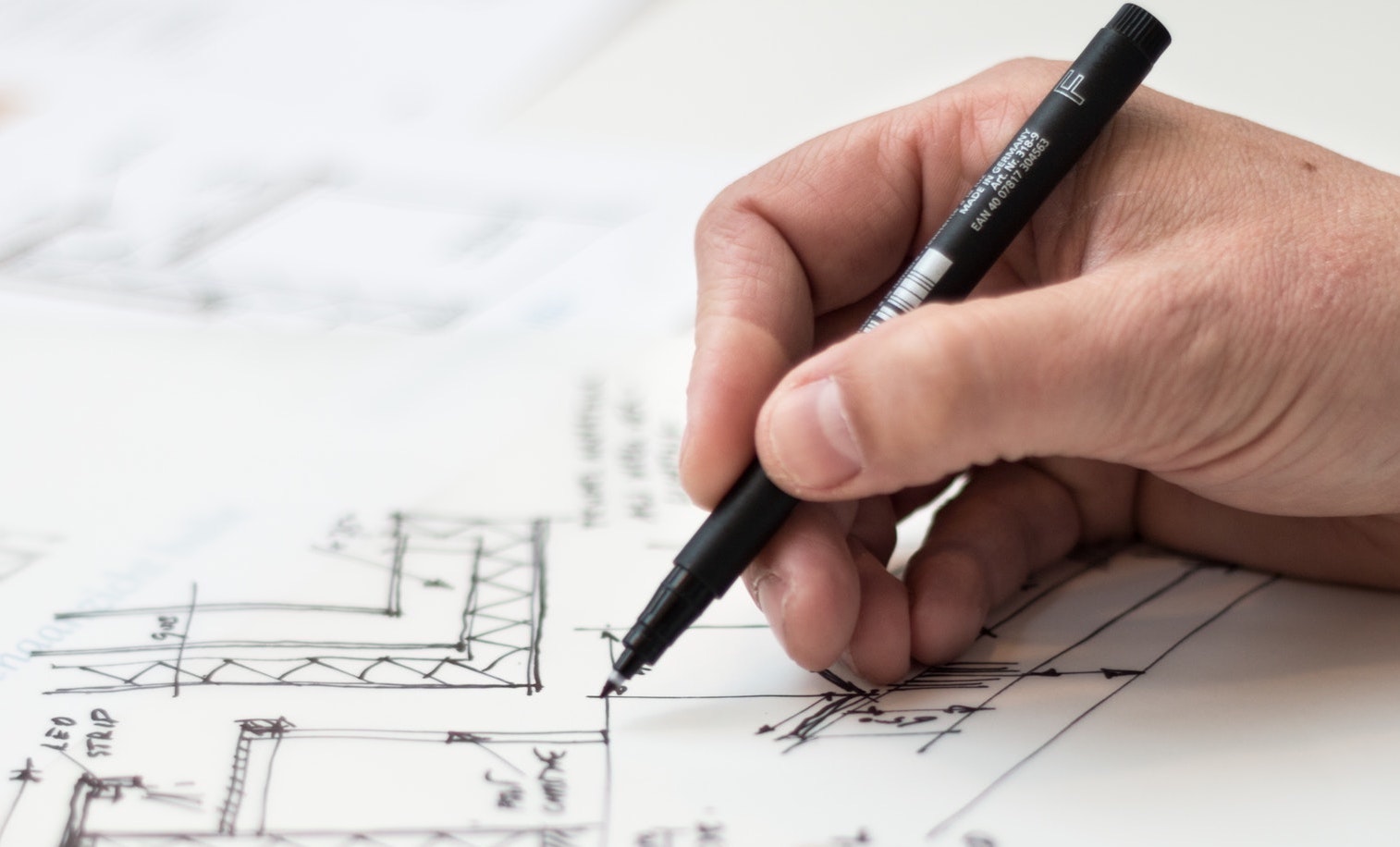 DESIGN
We often create designs from very rough sketches and our experience is invaluable to enable our clients to achieve exactly what they want. We also offer a CAD design service, working from very basic sketches. These services do come at an extra cost but we endeavour to keep everything as cost effective as possible so please let us know how we can help you.
SURVEY, TEMPLATING AND INSTALLING
Our policy is to never install unless we have surveyed the site ourselves as we like to ensure that our measurements are as they should be. Our surveyors are happy to travel as far as is required and they are all experienced in complex sites and are able to template even the most intricate areas. Please see our FAQs for detailed information.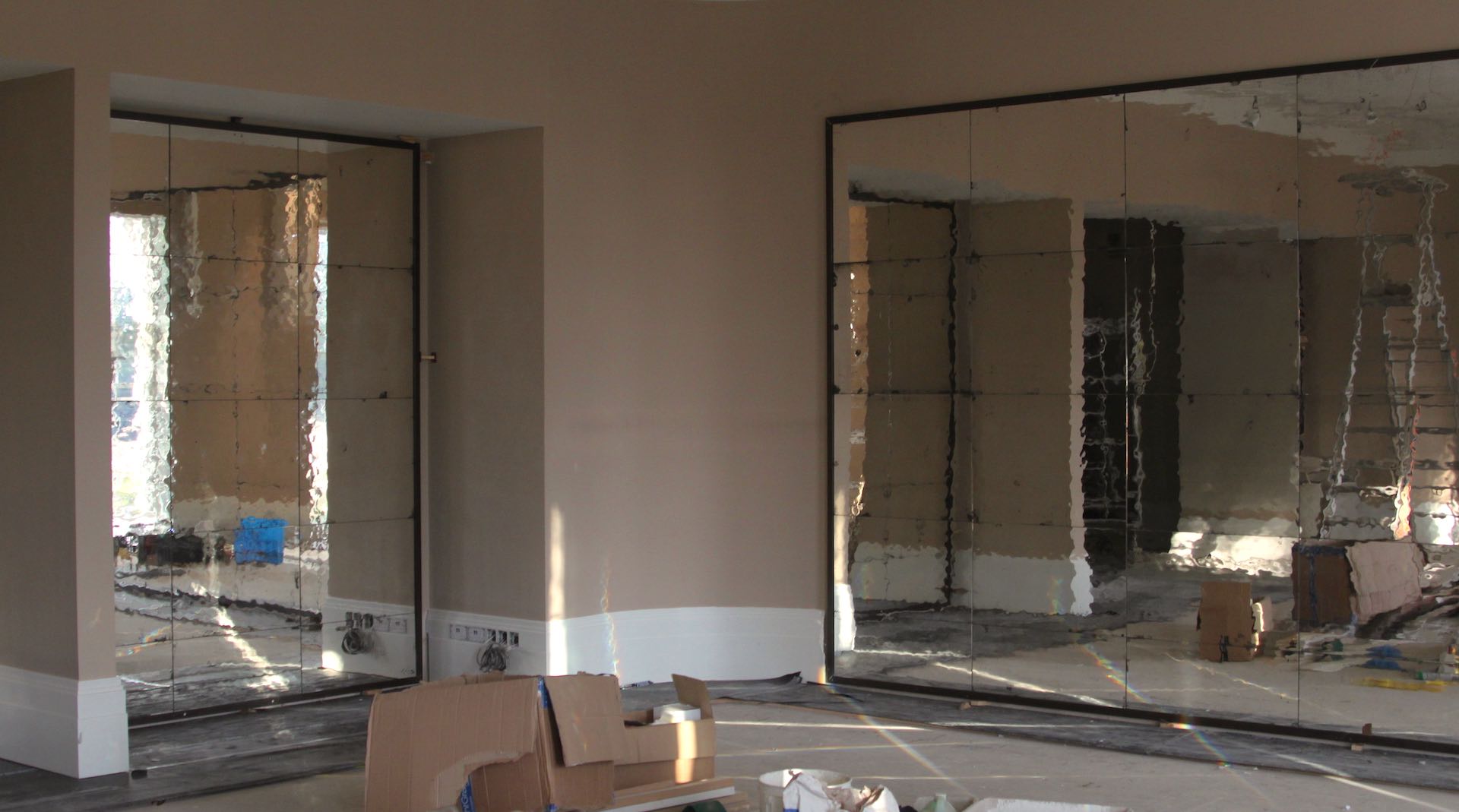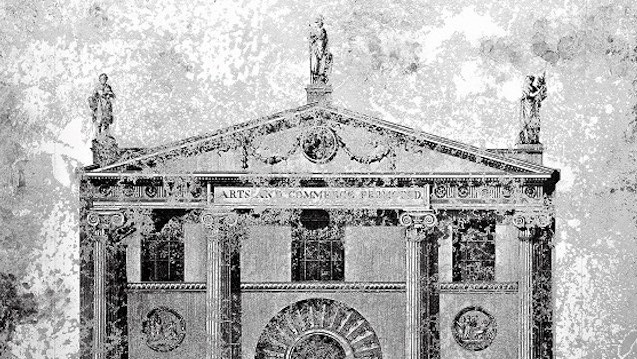 We also offer the opportunity for customers to upload an image in a hi-res jpeg format which we can then reveal through antiqued mirror. Click below for further information.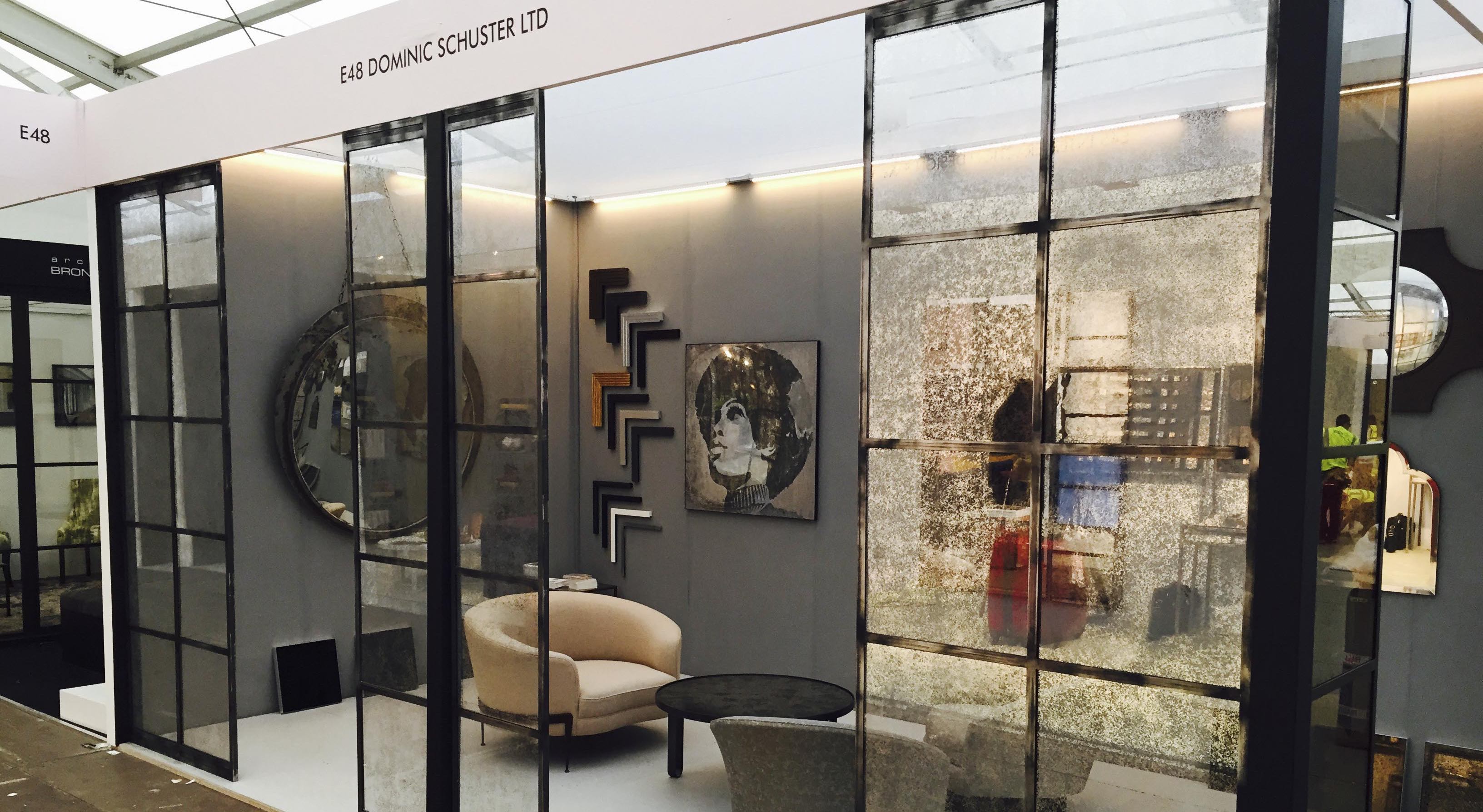 Our studio is open Monday to Friday from 9-5:30. Please call in advance if you wish to make an appointment to see us.